Guiding You
Every Step of the Way
SeniorCaid has exceptional knowledge of the Medicaid rules and regulations helping you through a smoother and less stressful Medicaid application process. We are available to guide you and inform you every step of the way in the Medicaid application planning and process.

When you realize your loved one is not the independent person you knew and the need for Long Term Care is imminent, there are countless things on your mind. The added stress of a Medicaid application can be overwhelming. At SeniorCaid we will guide you every step of the way. We have been serving clients since 2014, helping eliminate the stress of the Medicaid application process.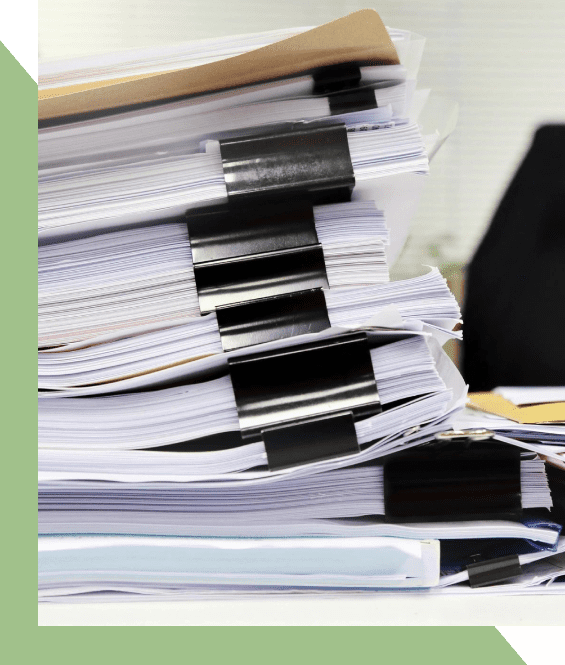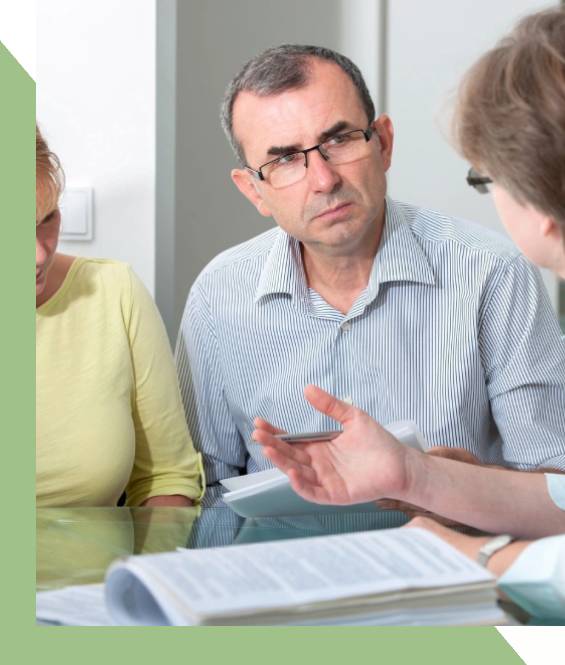 We are a full-service Medicaid Company with Specialists who have worked for County Medicaid Offices. We educate families on the complexities of how to apply for Medicaid, assist in planning and support them through the Medicaid eligibility process.
Planning and communicating for the Medicaid application regarding the rules and regulations to find help paying for nursing home long-term care cost.
Organize and analyze required Documentation.
Complete the application process and manage all interactions with the County and State Medicaid Eligibility Offices.
Peggy Dineen
Serving as a county Medicaid specialist as well as a Medicaid consultant in the private sector, my qualifications include a vast knowledge of rules, regulations, restrictions and deep knowledge of financial and clinical eligibility for long-term care Medicaid. I created budgets, planned financial solutions, analyzed money trails, and organized information in a logical fashion to present to Medicaid caseworkers in New Jersey and New York.
Mary Beth Sapanara
As a Medicaid Specialist for a private financial firm, I have successfully completed hundreds of Medicaid applications. I have also worked Medicaid cases for Law firms and the Office of the Public Guardian. Working with the Office of the Public Guardian has given me a unique perspective as to the workings of government agencies. Knowing the rules and regulations of Medicaid helps ensure that the most complicated applications are organized and presented to Medicaid timely and appropriately.